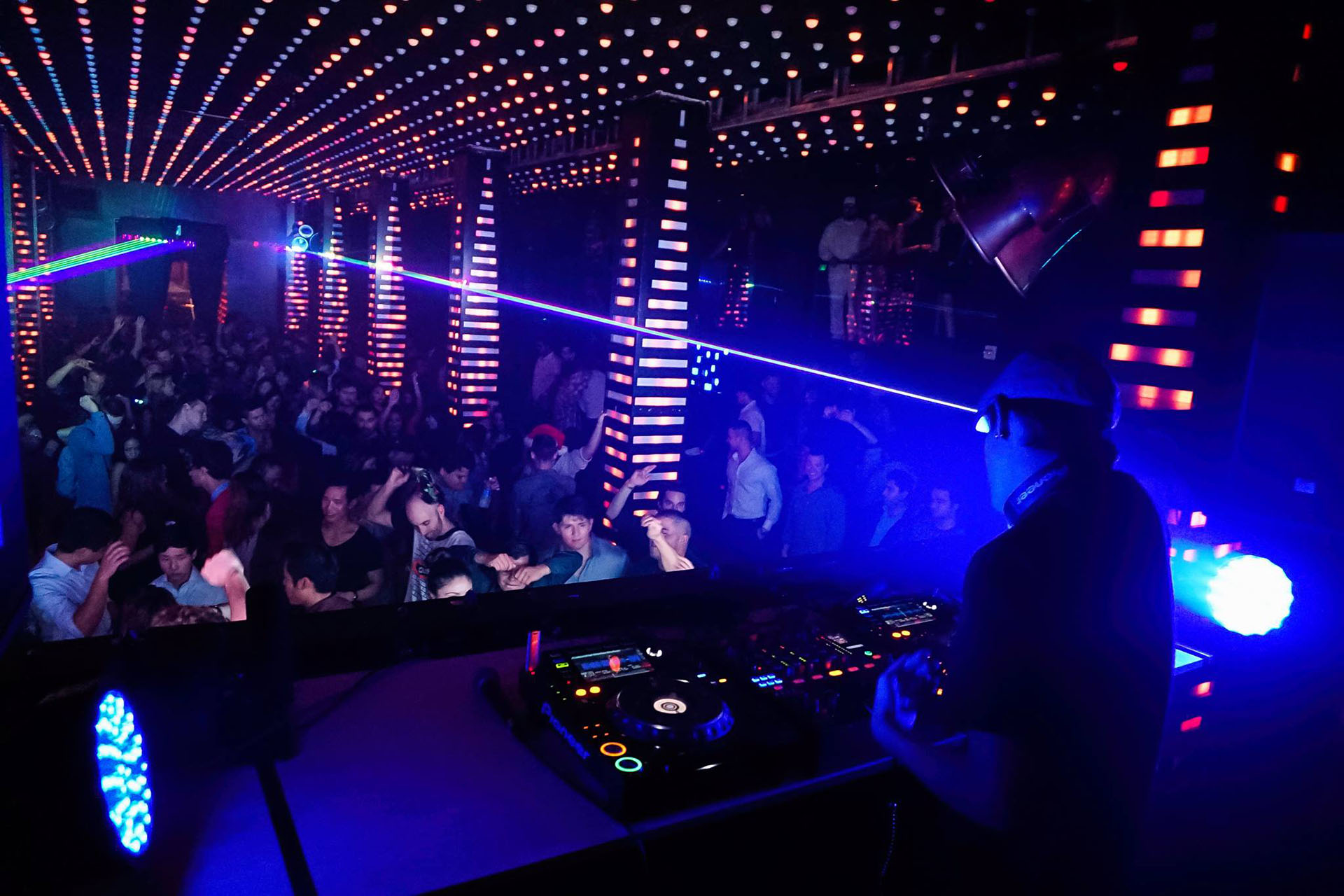 Powered by passion and fueled by adrenaline are just the mere words that can describe the energy and stage presence of Kepik (the word epic, doesn't do him justice). Hawaii born and bred but now based off in San Francisco, Kepik is on the rise to induce the audience with sounds that invokes the emotions and gives the feels with every beat! Already gaining track support from the likes of APEK, HIIO, BYNON, Merk & Kremont.
2015 was Kepik's defining year, having had two Beatport Top 100 (Progressive) charting tracks. Louder Than A Gun, a collaboration with Ron Reeser, peaked at #14 and Kepik's remix to Ron Reeser's Here & Now (Close To Home), peaked at #34. His first original release, Prepare, was recognized by Beatport as an emerging artist! In late 2014, he released his first official remix of Ron Reeser's Still Breathing, peaked at #21 on Beatport Top 100 Releases (Progressive) chart! Kepik has also released remixes from various notable artists such as Adele, Ellie Goulding, Taylor Swift and Maroon 5!

Kepik's early success in his music, landed him a residency at one-of-the-most established electronic music nightclubs in San Francisco, Ruby Skye! He's shared nights with global headliners such as Dash Berlin, Oliver Heldens, Tritonal & ATB (to name a few).